Enhanced power supply
In the event of a quake or post-disaster power outage, building functionality and integrity supports the continuity of your business.
Independent from the power grid, water system and other infrastructural support and with full functionality including ventilation, the advanced disaster-proof building is autonomous.
Even if electrical power supply from the power grid is interrupted, the building can generate and supply its own electrical power.
In addition to supplying 20 VA/m² of power for general office needs, the building's emergency power systems can also supply sufficient power for lighting and air conditioning in leased office areas.
"Power, "Water" and "Ventilation / Air Conditioning"
functionality even when disaster strikes.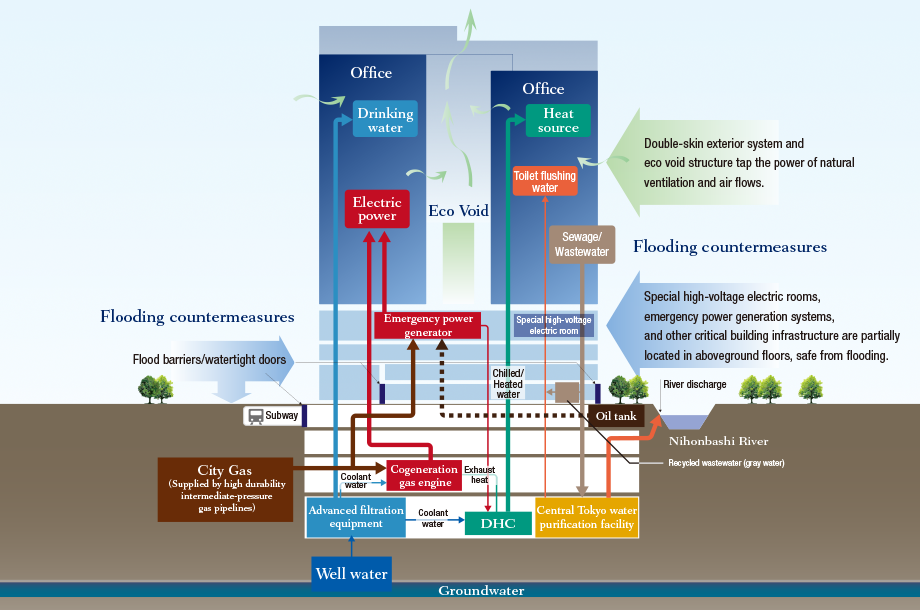 Cogeneration system fueled by city gas carried by highly earthquake-resistant intermediate pressure gas pipelines.
Dual-fuel emergency electrical power generator capable of operation by either city gas or fuel oil.
Minimum operation period of 10 days if city gas supply is uninterrupted, and in the event of loss of city gas supply, up to 3 days of operation ensured by fuel oil stored in oil tanks on site.
Safe drinking water supply ensured by access to well water and advanced filtration equipment if municipal water service is interrupted.
Continued use of toilet facilities if normal sewage lines fail. Sewage water is processed and purified by a central Tokyo water purification facility and discharged into the Nihonbashi River.
Adoption of a double-skin exterior system and Eco Void for natural ventilation and air flows.
Continuity of business operations enabled by a workplace environment by emergency power generators that supply electrical power to the DHC (District Heating and Cooling facility) and air conditioning equipment.
*

Tenant is responsible for cable installation to the leased office interior.

*

Operation of lighting and air conditioning equipment is subject to output restrictions.

*

Power supply will be interrupted when electrical power supply is switched from commercial power to emergency power.

*

Emergency power cannot be supplied in the event of a fire, during legally prescribed periodic inspections and maintenance of electrical power generation facilities.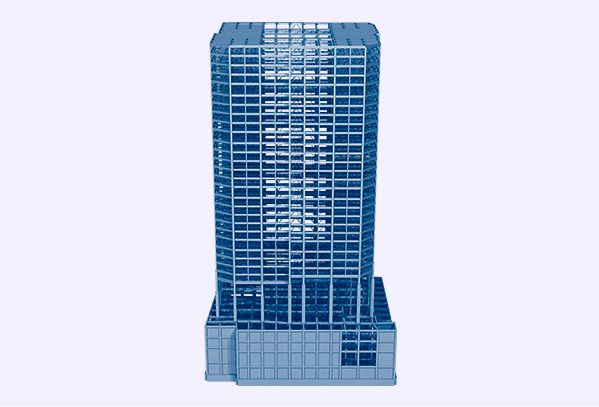 Seismic performance
1.5 times the seismic performance of a typical super high-rise building is achieved by the arrangement of vibration-control braces, anti-seismic walls and CFT (concrete-filled steel tube) pillars.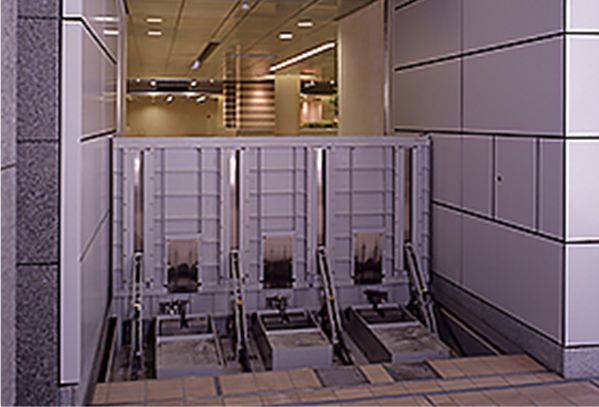 Flooding Countermeasures
Comprehensive flooding countermeasures include the installation of flood barriers and watertight doors. At the same time, critical equipment areas (some special high voltage electric rooms and emergency power generators, etc.) and emergency supply storerooms are located on aboveground level.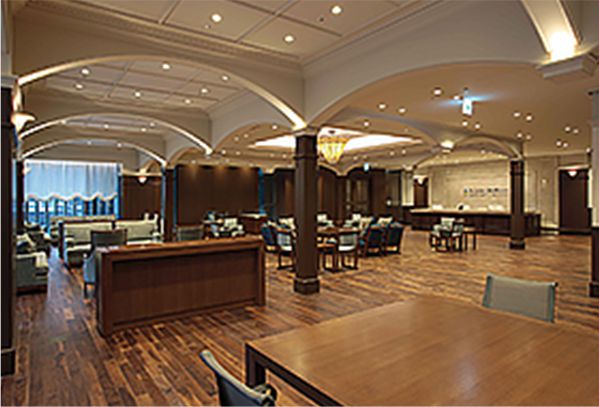 Disaster First Aid and Relief
In the wake of a disaster, emergency relief and first aid will be provided in cooperation with St. Luke's MediLocus in Otemachi Financial City - the branch clinic of St. Luke's International Hospital. From assisting in providing temporary care for disaster victims and providing space where disaster relief workers can stay to sharing water from the on-site well and electrical power generated by its emergency systems, the autonomous building is ready to support disaster relief.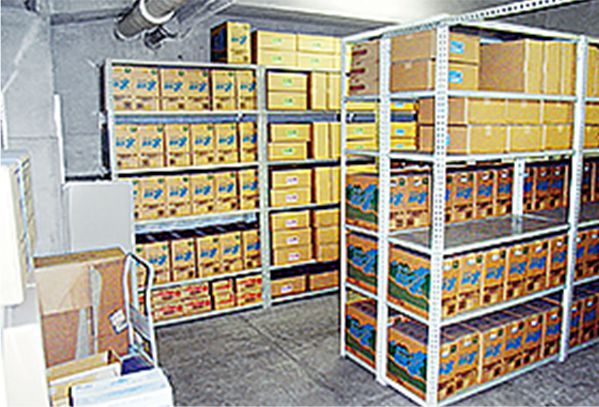 Assistance for Stranded Office Workers and Visitors
For people who are stranded in the area after a disaster, temporary emergency shelter will be provided in the building (maximum: 2,000 m sq.mt., capacity: 1,000 persons). In addition, emergency supply storerooms hold 3 days of emergency food supplies, blankets and other essential equipment and supplies.
"Disaster management center building" contributing to the BCP of the entire district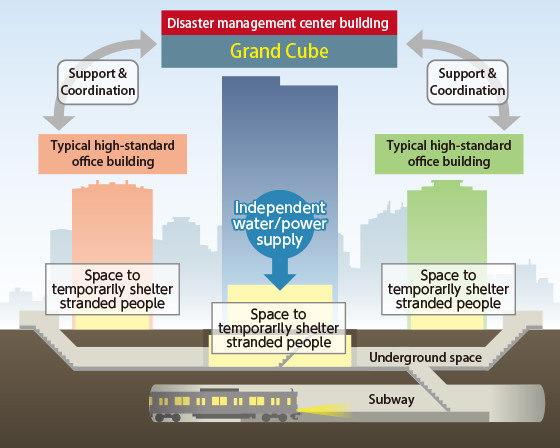 Otemachi Financial City Grand Cube will also play a role as a "Disaster management center building" supporting area-wide BCP.
The building is ready to provide temporary emergency shelter with a capacity of 1,000 persons and is equipped with emergency supply storerooms to aid people are stranded in the city by a disaster. As one of its disaster management functions, the building will provide emergency medical care in collaboration with the local international medical service facilities. Also the DHC (District Heating and Cooling) facility will not only supply thermal energy to the Otemachi area, but will also enhance the community's resistance against disaster.
*

Photos shown here are for illustrative purposes only.