Other facilities
The bustling vitality of Otemachi Naka-dori Avenue is infectious, energizing and inspiring.
The lively ambience of the famed Maruouchi Naka-dori shopping street extends to Otemachi where the boutiques, cafes and restaurants of the North Tower and South Tower of Otemachi Financial City line the promenade.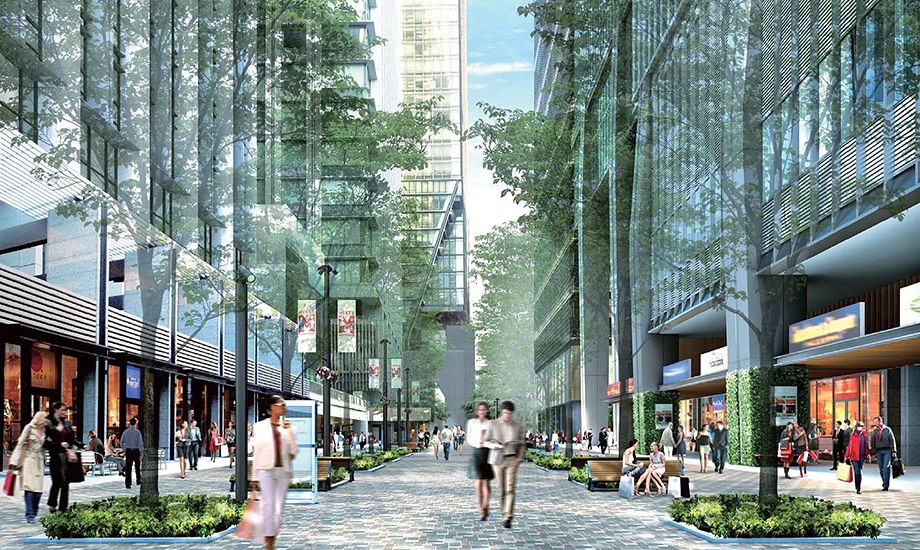 Service facilities
Shops & Restaurants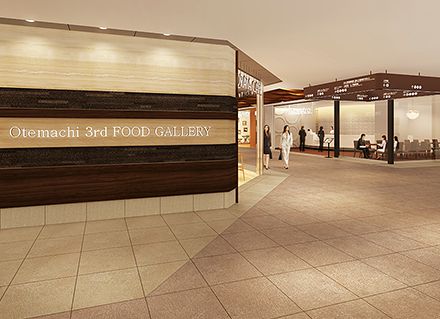 The wide variety of restaurants on 1F and B1F provide a convenient venue for everything from leisurely lunches to banquet events. Everyday office lifestyle needs will also be answered by convenience stores, cafes and a variety of other shops as a part of our retail zone community.
(Retail zone: 15 shops/restaurants – 1F: 6 tenant, B1F: 9 tenants)
In addition, many shops, boutiques and restaurants are just a short walk away in Marunouchi, Yurakucho and Kanda.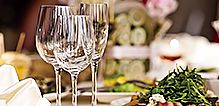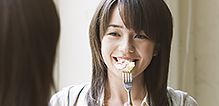 Fitness Club
Completely equipped with a training gym, an exercise studio and a pool, the fitness club (B1F) also features a spa with a hot spring facility that can be enjoyed by visitors as well. Here busy executives will find a place to keep at the peak of health with a variety of activities or simply relax.
Fitness Club
Hoshinoya Tokyo
Featuring the functions of a global-class business center and a chance to experience Japanese culture while pampered by the inimitable hospitality of a traditional Japanese ryokan (inn), Hoshinoya Tokyo opened its doors on the project site in July 2016.
In the very heart of Tokyo, the world will discover the essence of Japan's charm.
Guests will be able to soak in the large onsen communal bath filled with steaming waters drawn from a hot spring source that has been drilled in the middle of one of the world's busiest cities.
In emergencies, this same natural hot springs facility will serve as a place for disaster relief personnel. This facility promises to play a powerful supporting role in the continuity of your business and the provision of post-disaster recovery work and medical care.
Hoshinoya Tokyo official website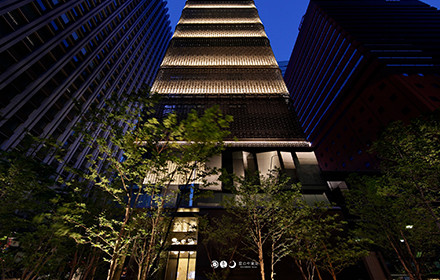 Hoshinoya Tokyo
Parking for Bicycles (B1F)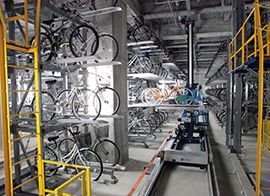 In the Otemachi area, bicycle commuters and cycling enthusiasts are on rise. Responding to this healthy lifestyle trend, the project provides a large-scale "machine parking" facility for bicycles (approx. 700 bicycles).
---

*

Photos shown here are for illustrative purposes only.