Nature/Greenery
Hotel
Office suppot
×
Business
DESIGN
BUSINESS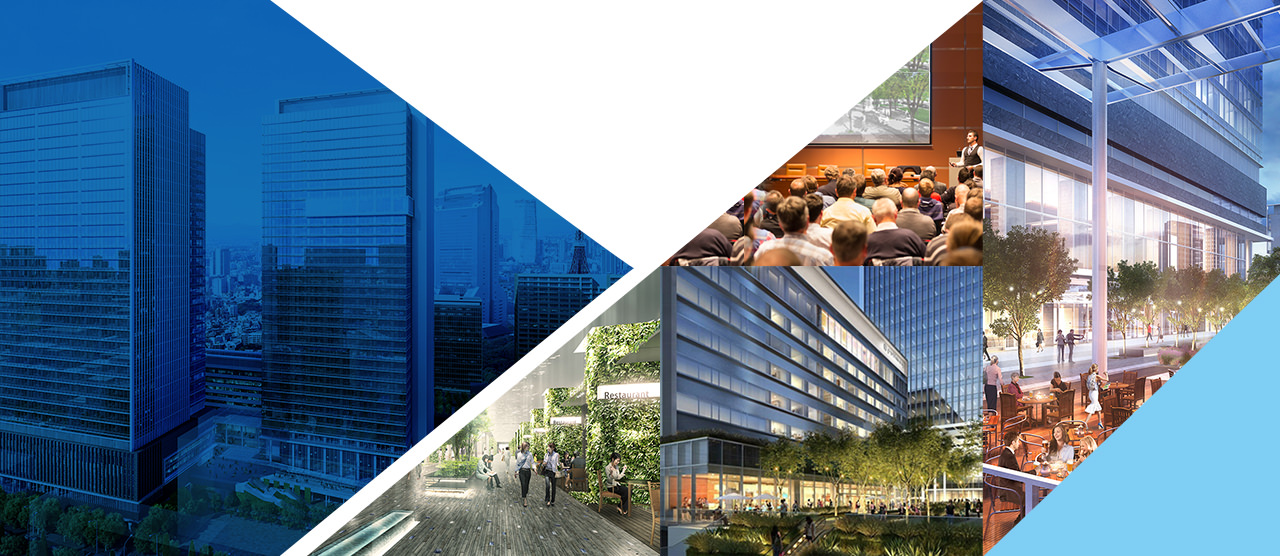 Enjoy work and optimize your time to pursue maximum results.
Such a workstyle can be realized only by a large-scale multipurpose development complex equipped with various facilities.
"DESIGN YOUR BUSINESS," which is an innovative concept starting here, refers to a new, more comfortable and efficient workstyle.
This business district and its symbolic Office Towers will trigger new innovation in Japan's businesses.

A new business district in front of a station with vast greenery and various facilities to be created by a large-scale multipurpose development on the approximately 7.7-ha site-1.6 times the size of the Tokyo Dome.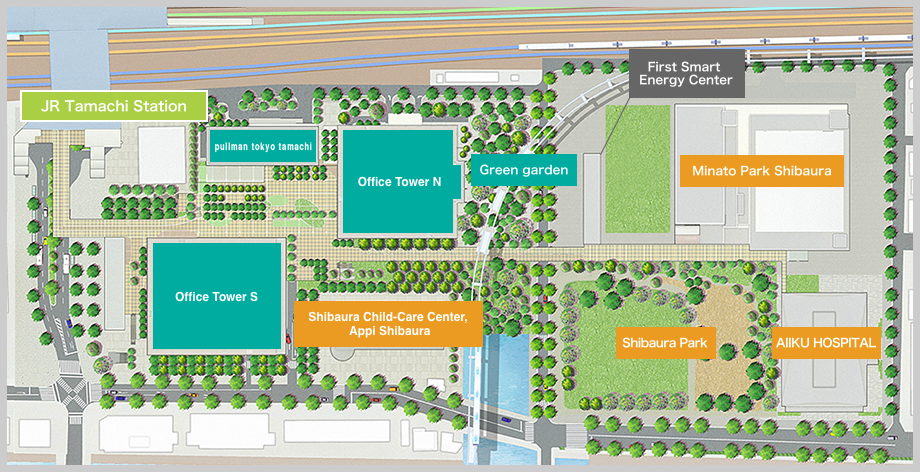 msb Tamachi
(amenity)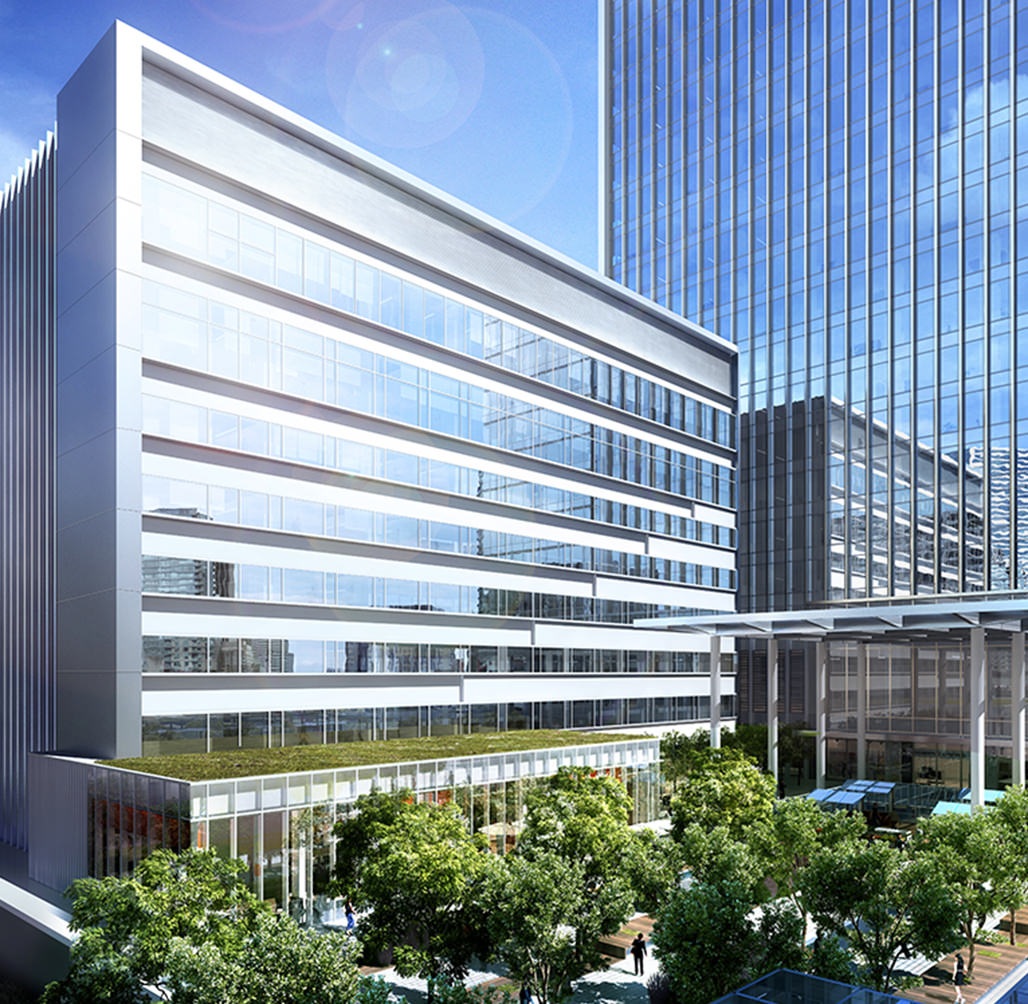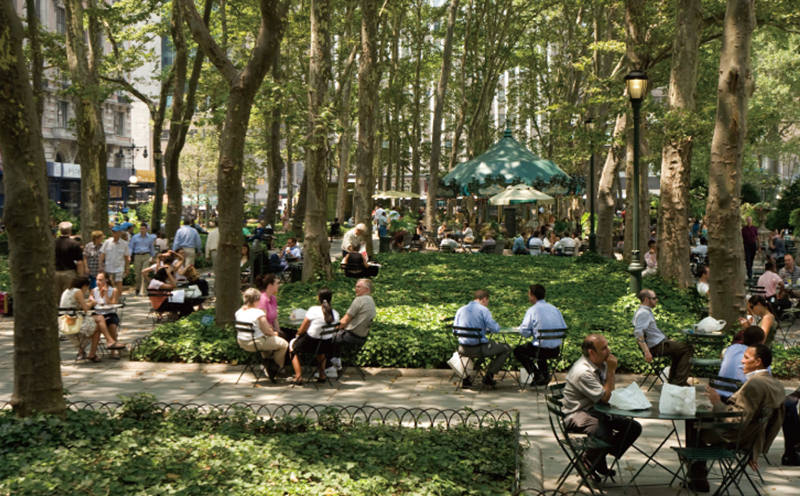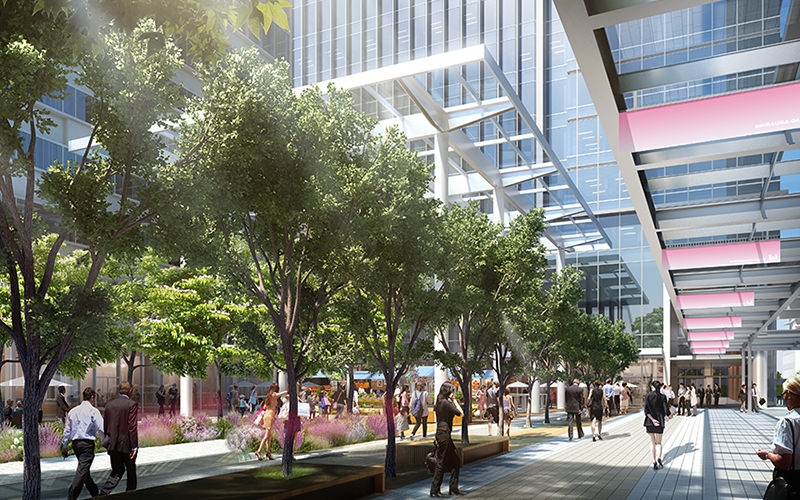 Working in the Green

Relaxing Green Garden
Rich green relaxing elements allocated everywhere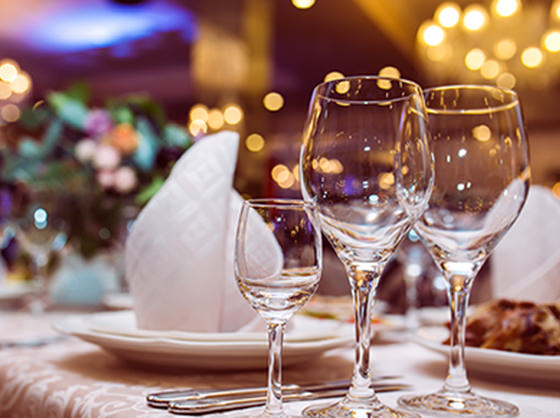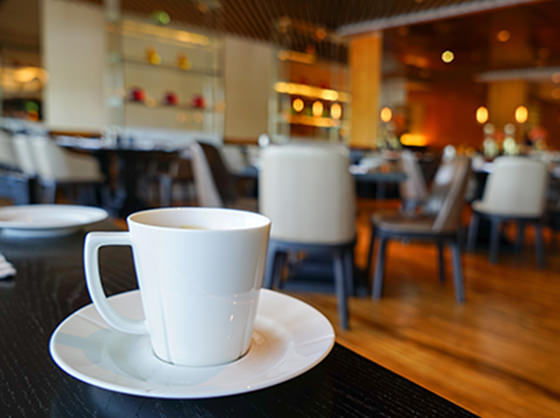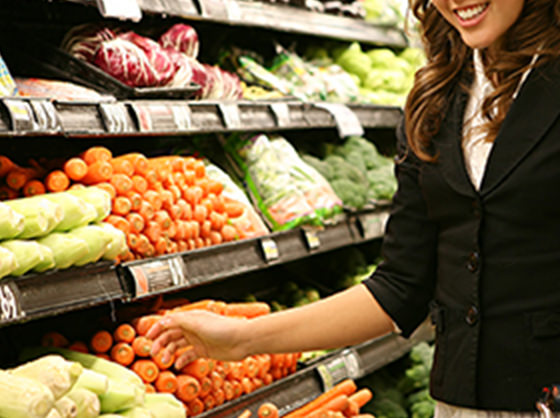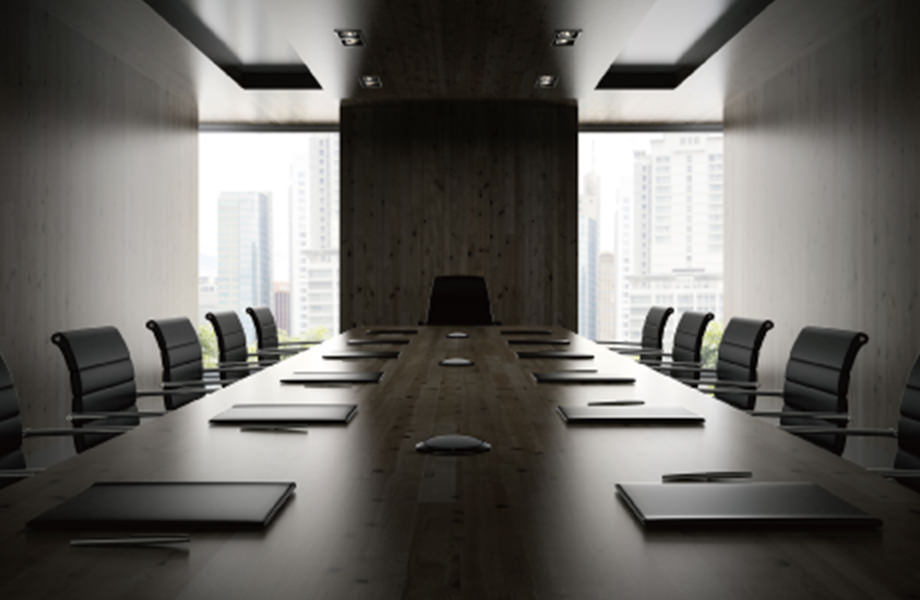 Conference room
Rooms you can choose by purpose or size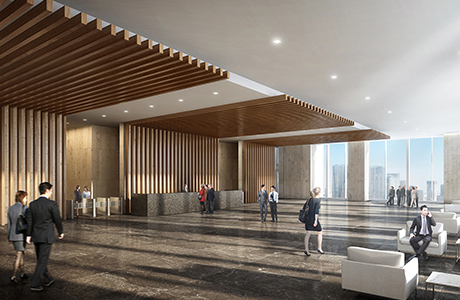 OFFICE SUPPORT FLOOR(Tower N)
The dynamism of the city and the color of nature stimulate inspirations in the free and creative work floor.
>Read more detail
Pullman Tokyo Tamachi (hotel)
Japan's first Pullman hotel by AccorHotels has been open as part of the msb Tamachi.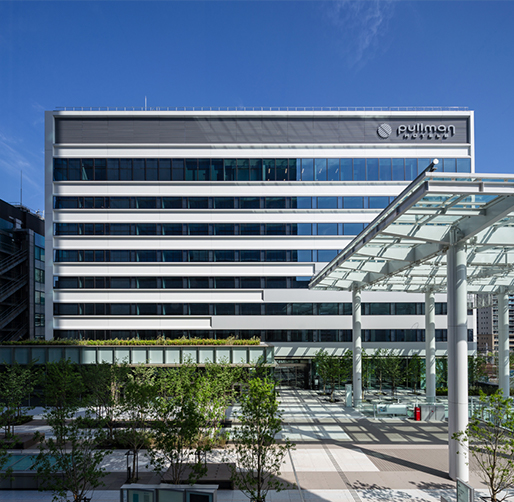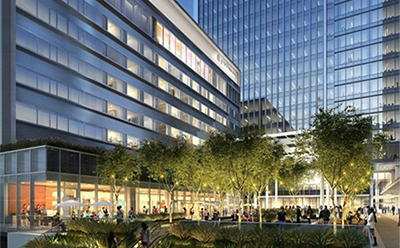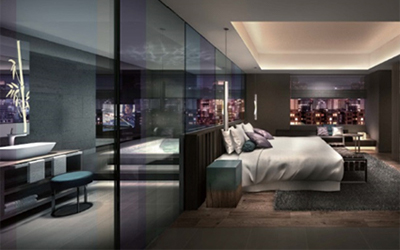 Public Facilities
Minato Park Shibaura
Minato City Sports Center (3F-8F):
Training Room (3F)

Training facilities with full equipment

Minato City Sports Center (3F-8F):
Pool (3F)

A large pool is also available at the Minato City Sports Center.

Source: Minato Park Shibaura Web site

Shibaura Konan Regional City Office (1F)

Information desk for the public are on 1F.

Source: Minato Park Shibaura Web site

Libra (a gender equality promotion center on 1F and 2F), Libra Hall (1F)

This Hall is operated by the Minato City government and requires registration for its use.

Source: Libra Web site
AIIKU HOSPITAL

AIIKU HOSPITAL is a medical and healthcare facility for mothers and children.

Shibaura Nursery School, Appi Shibaura

Minato City's largest child-care center, which was established by the City and approved by the Governor of Tokyo, offers babysitting services for babies and infants and a children's playground.

Shibaura Park

Green-filled park to be a regional space for relaxation
* Image for illustrative purposes.