"DESIGN YOUR BUSINESS,"
The New Workstyle
Enjoy work and optimize your time to pursue maximum results.
"DESIGN YOUR BUSINESS," which is an innovative concept starting here,
refers to a new, more comfortable and efficient workstyle.
This business district and its symbolic Office Towers will trigger new innovation in Japan's businesses.
DESIGN BUSINESS
[Nature/Greenery + Hotel + Lifestyle Support Facility] × Business = DESIGN YOUR BUSINESS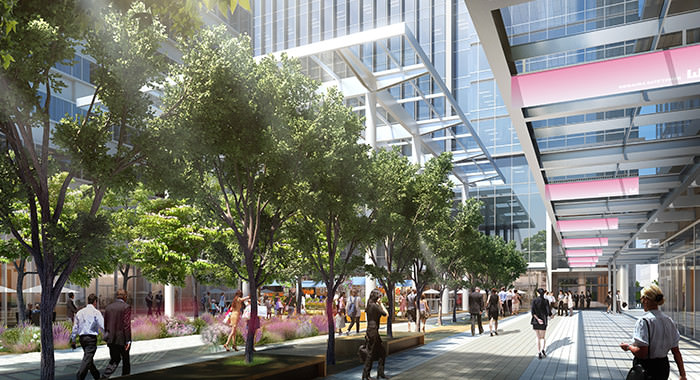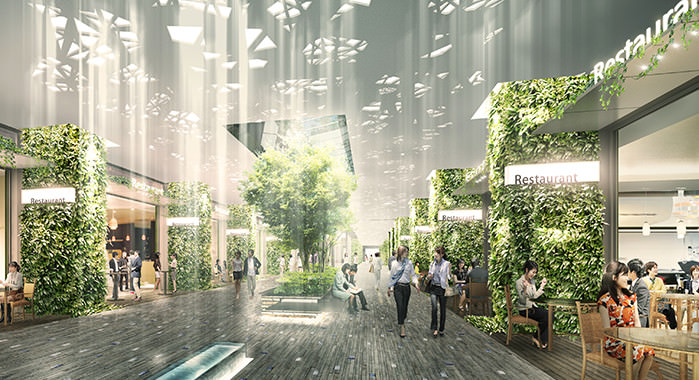 Relaxing green garden, luxurious hotel supporting your business, Conference room, nursery school, gym etc…
There are various facility that supports people working in this district.
"A New Workstyle" will start right here in this district.
Conference Room

Hotel

Gym

Restaurant

Nursery school

Supermarket
The hospital, cafés, swimming pool and so on are in the site as well.
Read more
ACCESS
Only a one-minute walk from the station ticket gates.
The Tamachi-Mita area, located between Tokyo Station and Shinagawa Station, is a metropolitan business hub.
Located in this area, the easy access of a one-minute walk to the station benefits the tenant businesses.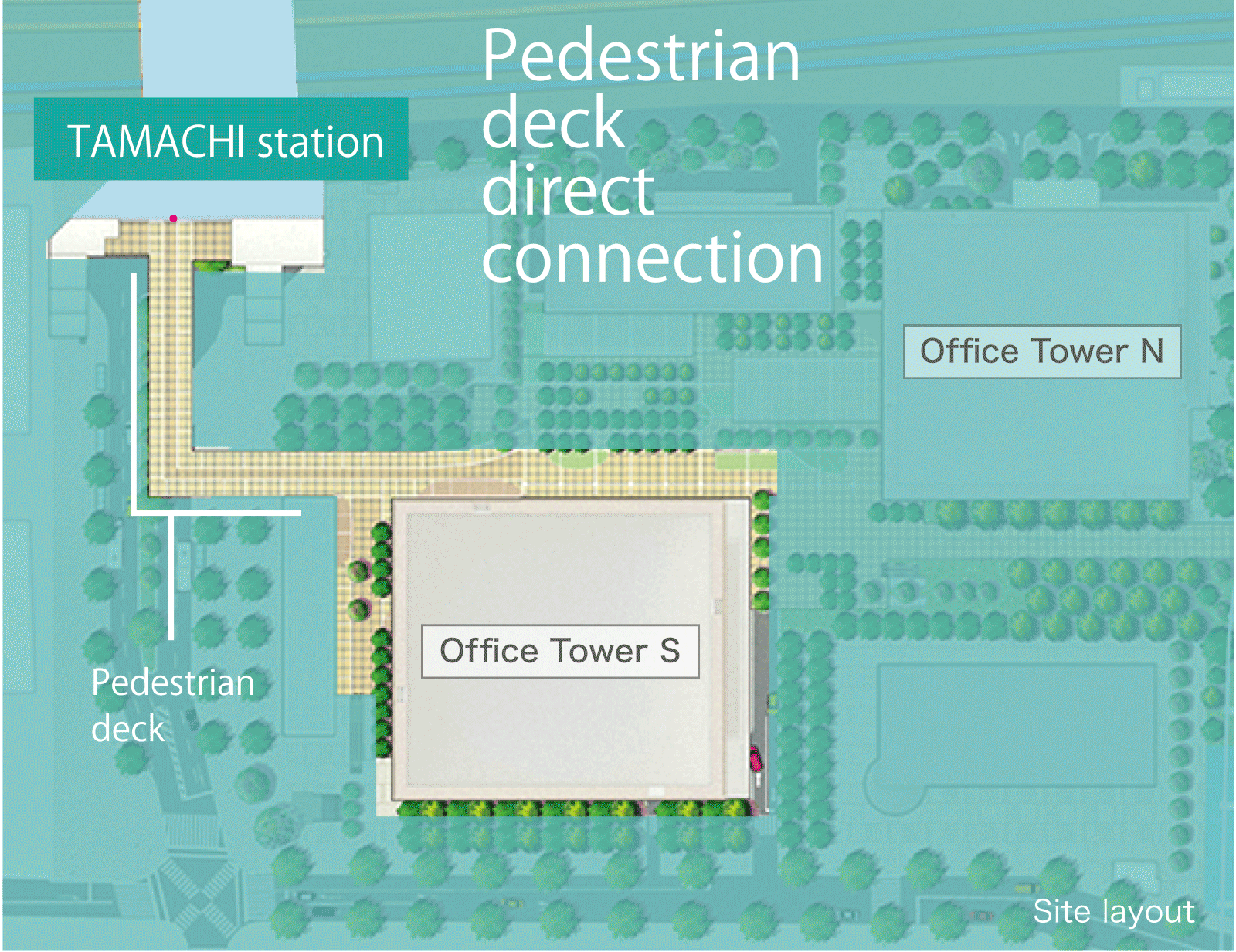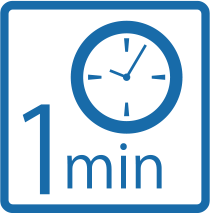 Read more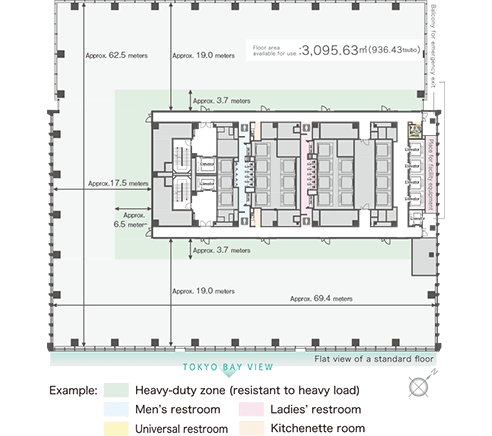 FLOOR PLAN
A large space of approximately 1,000 tsubo realizes a stress-relieving office layout that creates a feeling of freedom.
Read more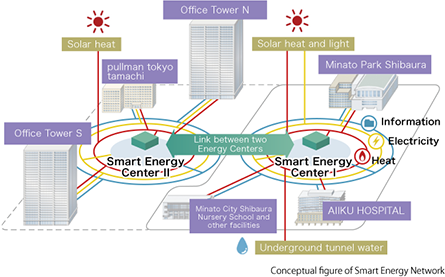 BCP/
ENERGY NETWORK
At the time of a power loss or even the loss of the gas supply, electric power can be supplied for at least 72 hours.
Also established Japan's first Smart Energy Network.
Read more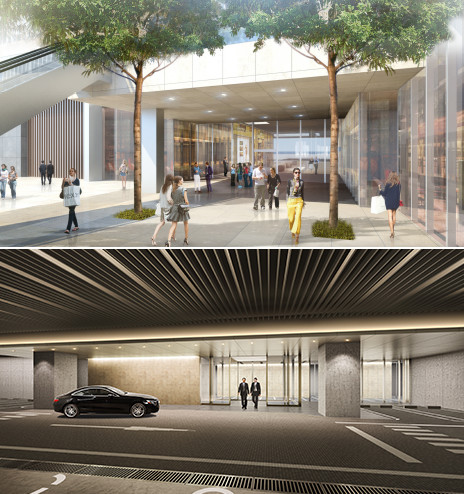 GALLERY
Common-use space with high-quality facilities and various shops supporting various lifestyles.
Read more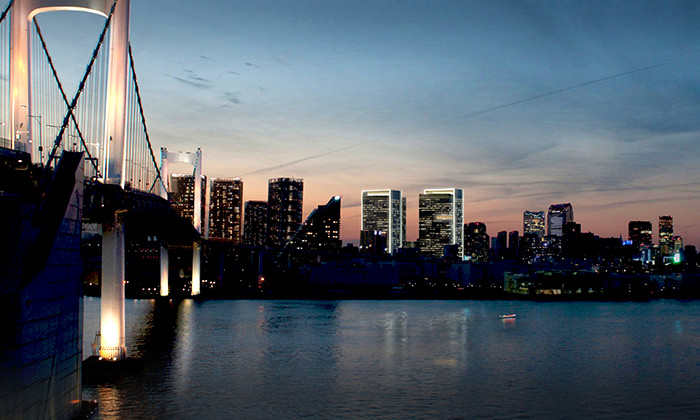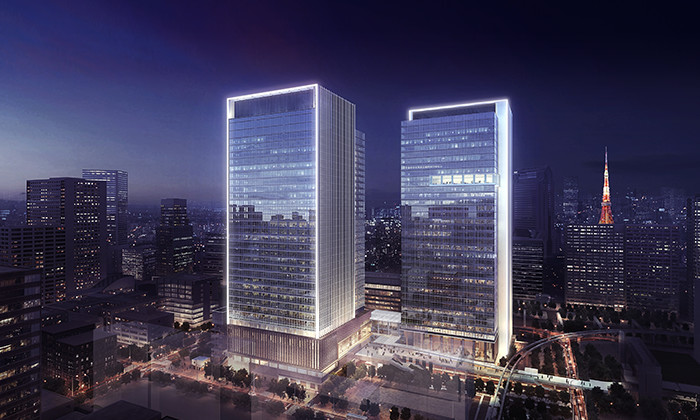 NEW LANDMARK
OF TOKYO
The new landmark emerging in the skyline of Tokyo, the international metropolis.
The Tamachi-Mita area has begun evolving into an international city. In this area,
These towers will offer
"a New Workstyle".
For more information about this buildings and to find out its availability,
please feel free to contact us via our inquiry form.
* Some of the images are for illustration purposes only.