Leasing of small-scale office space (including shared offices and coworking space)Small-scale Office Lineup
Mitsubishi Estate offers a wide selection of small-scale office space including rental offices and shared office space including coworking space in Marunouchi, Otemachi, Yurakucho and other major areas of Tokyo and cities across Japan.
Types of small-scale office space available from Mitsubishi Estate
Standard Office

Standard small-scale office space is created by subdividing the floor of a large-scale building. Prospective tenants can select the ideal configuration to meet their needs from a broad selection. This type lets you establish an independent office with a small office floor area while benefiting from the advantages of working in a large-scale building.

<Merits>
High-grade entrance, carriage porch, wide variety of in-building restaurants and other lifestyle support facilities, refresh room, etc.

Serviced Offices

Serviced offices come with extra service package including usage of meeting rooms, the lounge, reception service, Wi-Fi, cleaning of leased area that supports your business well.

The Premier Floor

Premier small-scale offices with full service in the ultimate locations. Tenants enjoy special services available only on the Premier Floor.

FINOLAB

At FINOLAB work can be started right away since its various sized offices are fully equipped with desks, chairs, electricity and the internet installed and so on. Tenants can also select their office environment best suited to their business growth phase.

Serviced offices with business development support

Business development support for growing businesses and start-ups from inside and outside Japan.
Flexible office selection according to your growth phase.
Whether your company consists of one or 30 persons, Mitsubishi Estate has the ideal office type to meet your current scale and phase of growth.
Standard office
Independent small office for rental created by subdividing a floor of a large building.
Recommended properties
Serviced Office
Standard Offices +α(plus alpha)" services that support your business well
Premier small-scale offices with full service in the ultimate locations We offer THE PREMIER FLOOR brand office space facility in the Marunouchi Building, the Otemachi Park Building, and the Marunouchi Nijubashi Building.
All three facilities provide an array of outstanding services while offering high-value-added spaces thanks to the advantageous settings afforded by their locations.
A brand new renovated and cutting edge office style that is the mixture of retro and new has been born in Otemachi, the central area of business. Available from 853 sq.ft.

Located in Otemachi Building that is directly connected to Otemachi station, FINOLAB is the serviced office space including office furniture and services (desks, chairs, supply cabinets, electricity and the internet installed, a private meeting room, cleaning service) and offers high-level workplace without making you have much preparation.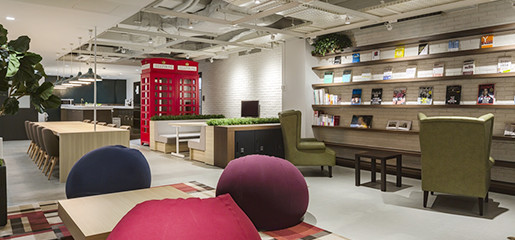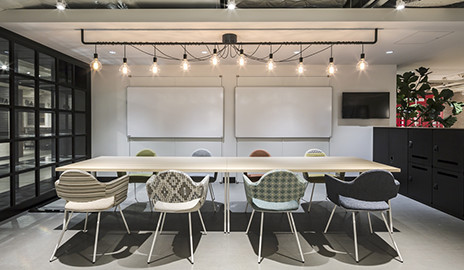 A part of Otemachi Building has been renovated dramatically and reborn to brand new space mixed with retro and new styles. You can walk in without a security card since FINOLAB, FINTECH themed office, adopts fingerprint door locks.
Serviced offices with business development support
Business development support for growing businesses and start-ups from inside and outside Japan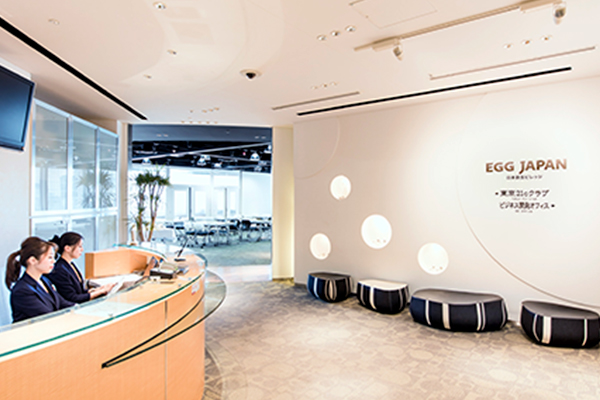 EGG JAPAN is a platform for incubating and growing new business. Located in Marunouchi, one of the world's premier business districts, EGG JAPAN consists of business development offices and Tokyo 21c Club - a business club that fosters the growth of companies entering the market and their creation and development of new businesses.
With the aim of ensuring that Marunouchi remains not only Japan's leading hub of business, but also an attractive Asian business center for the world, EGG JAPAN provides business development support for overseas enterprises that are making their first entry in the Japanese market and small-to-medium-scale business ventures in Japan.
EGG JAPAN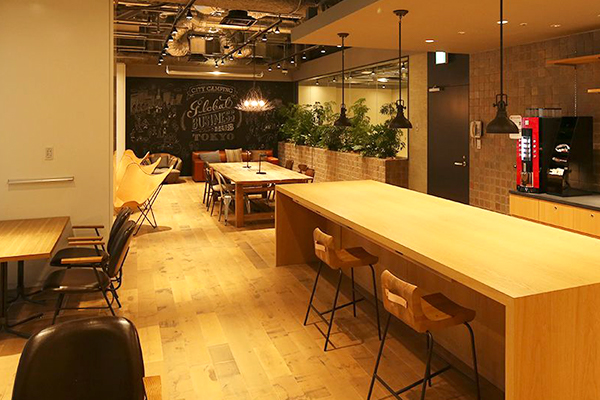 This business support facility occupies the entire third floor (approx. 2,650sq.mt.) of Otemachi Financial City Grand Cube. It features 50 furnished office units ranging from a capacity of 2 to 20 people, event space with a max. capacity of 200 people, and 14 conference rooms, as well as terraces, complimentary beverage service and shared lounge space.
Global Business Hub Tokyo also provides resident companies with introductions to experts, business "matchmaking" services at events and business opportunities through high-quality business networks. By providing both the "software" of such services and the "hardware" of quality office space in a prime location and business amenities, this unique facility aims at expanding the businesses of growing enterprises.
The facility is operated by Global Business Hub Tokyo (a general Incorporated association) (Planned opening in July 2016).
Global Business Hub Tokyo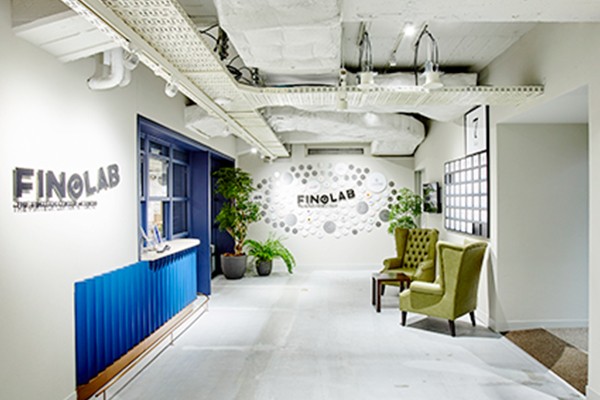 FINOLAB is a platform for FinTech start-ups who want to send their message to the world from Marunouchi/Otemachi - the CBD with one of the highest concentrations of major financial organizations, professional firms and accountant offices not only in Tokyo but also in Japan. The objective of this facility is to exploit business synergies with these major companies that lead the Japanese economy from Otemachi and empower FinTech entrepreneurs. Innovative FinTech services are already on the rise in overseas countries, and are also expected to experience rapid growth in Japan. FINOLAB aims to form a "business ecosystem" in which mutual transactions among the various stakeholders promotes the bootstrapping and growth of start-up businesses, and consequently, the further growth of the entire district, fueled by the creation and penetration of financial innovation.
FINOLAB.jp
You can also specify your conditions and search our inventory for other small-scale office space.
Standard offices - Sample layouts
Example: approx. 99sq.mt. office
Example: approx. 182 sq.mt. office
Various office layouts are available.
Experienced staff with in-depth knowledge of the property are ready to propose optimum office layouts to meet your requirements. Please feel free to make an inquiry.
You can also specify your conditions and search our inventory for other small-scale office space